Mina Athanasius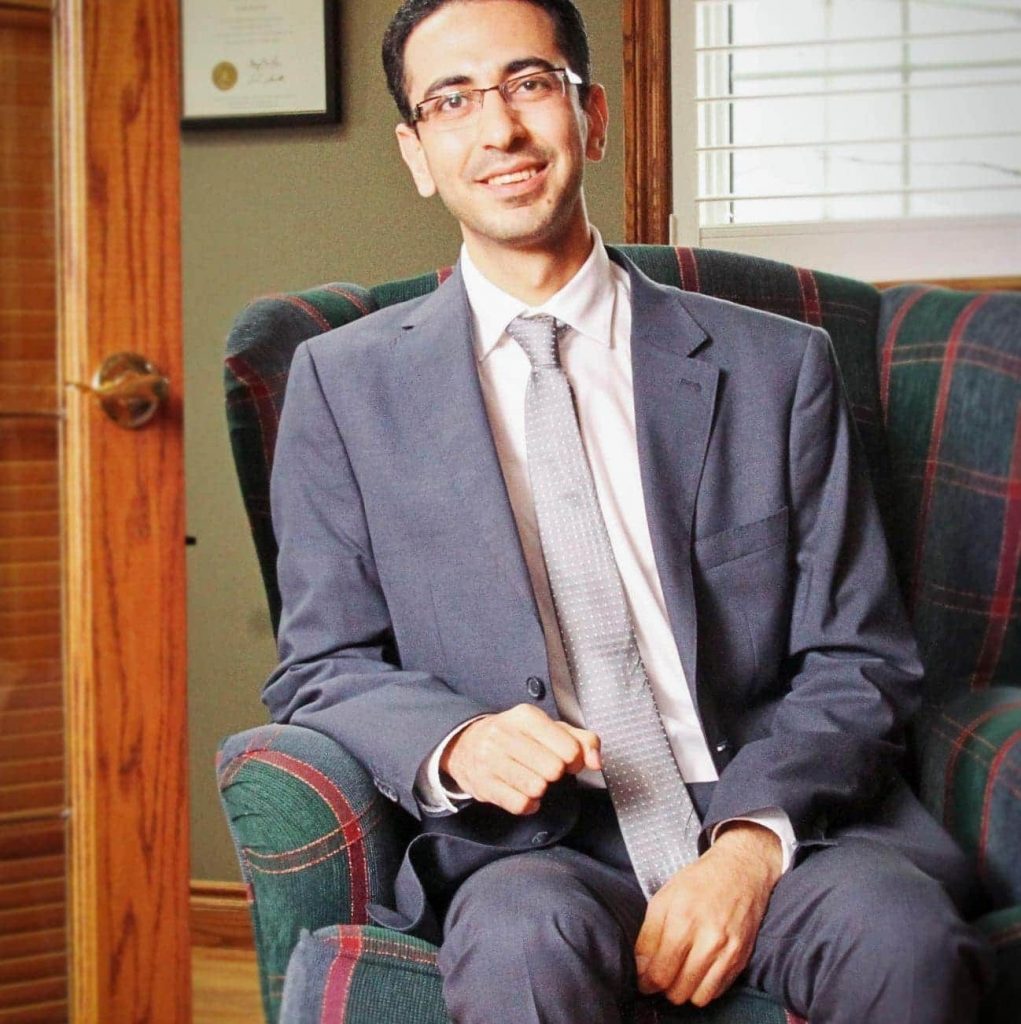 Mina Athanasius is an Associate Lawyer at Rizk Law Office, with a focus on Family Law (Divorce, Custody & Access, Child Abuse cases). He joined the firm in 2021 after completing his articles of clerkship in a general practice firm in Timmins, Ontario.

Mina brings a diverse and unique legal perspective to his career. Mina obtained an LL.B. from the University of Cairo and practiced law in Egypt for several years. He is a member of the Egyptian Lawyers Syndicate and has experience representing clients before various types of courts and tribunals in Egypt.
He obtained his Canadian law equivalency through studying law at the University of British Columbia, and successfully completed his NCA examinations and was called to the bar to practice in Ontario.
Mina is a member of the Law Society of Ontario, the Canadian Bar Association, and the Christian Legal Fellowship. Mina is also a volunteer with the Canadian Centre for Men and Families – Ottawa Canadian Association for Equality.
Mina is fluent in English, French, and Arabic. His areas of practice focus on Family Law, Immigration Law, and wills and estate planning. Mr. Athanasius is empanelled on Legal Aid Ontario, and is currently accepting Legal Aid Certificates.
In addition to practicing law, Mina enjoys a variety of activities, such as reading, travelling, hiking, and playing soccer. Mina thoroughly enjoys applying his legal skills for the benefit of financially underprivileged clients in his community.
To contact Mr. Athanasius, you may email him at mina@rizklawoffice.ca or call him at 613-800-7571 ext. 1003.